EDUCATING & SUPPORTING
THE GLOBAL TRIBE OF
PHRYCTION PHYREKEEPERS
Training in the known Universe of Phryction PhyreKeeping…
Is ONLY the BEGINNING…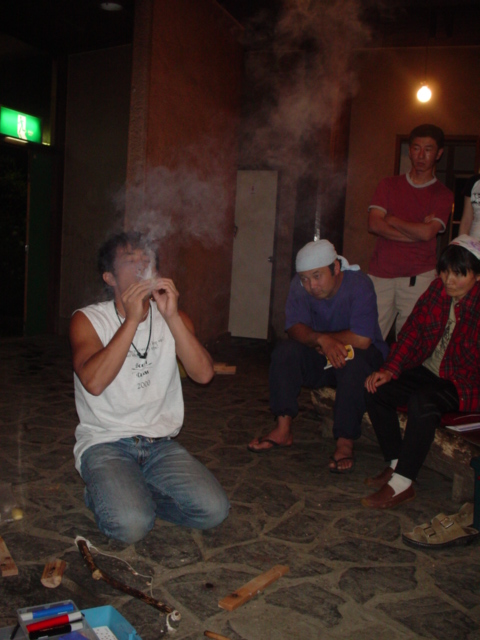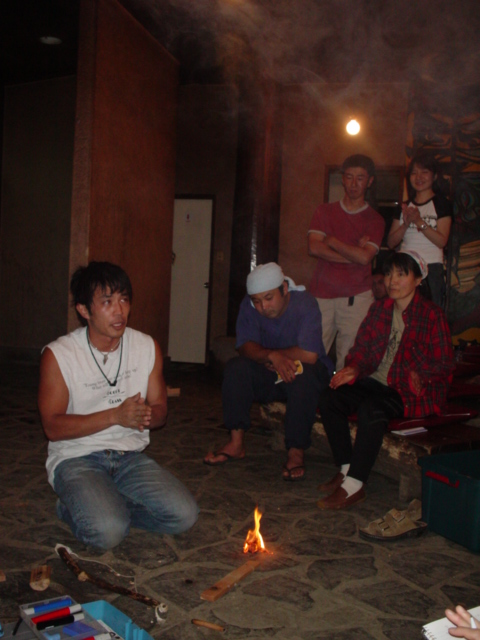 Primitive S.T.E.A.M.
Discover how Science, Technology, Engineering, Art & Math came together for our ancestors' journey here…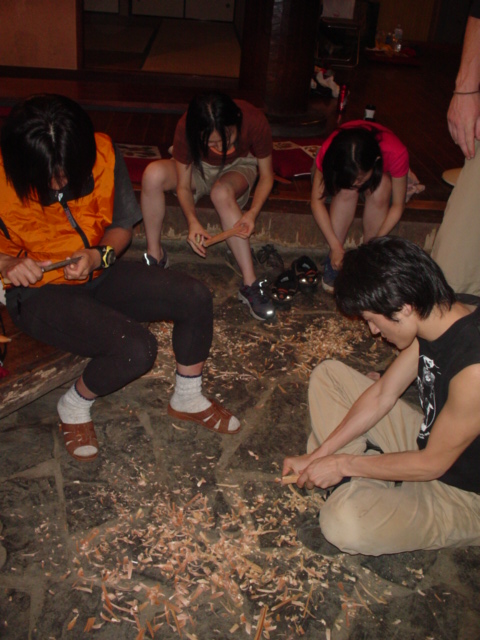 Moral & Ethical
In support of our TRIBES.
Ethical Harvesting of Materials.
PHYRE DOJO'S Story
Friction Fire Heretic & Blasphemer
"This is NOT your ancestors' Friction Fire.
This is Phryction PhyreKeeping!"
Phyre Dojo's Vision.
Phyre Dojo's Mission.
WORKSHOPS
You can gain Competence and Comprehension in EVERY known Global Method of Phryction PhyreKeeping in ONE WEEKEND!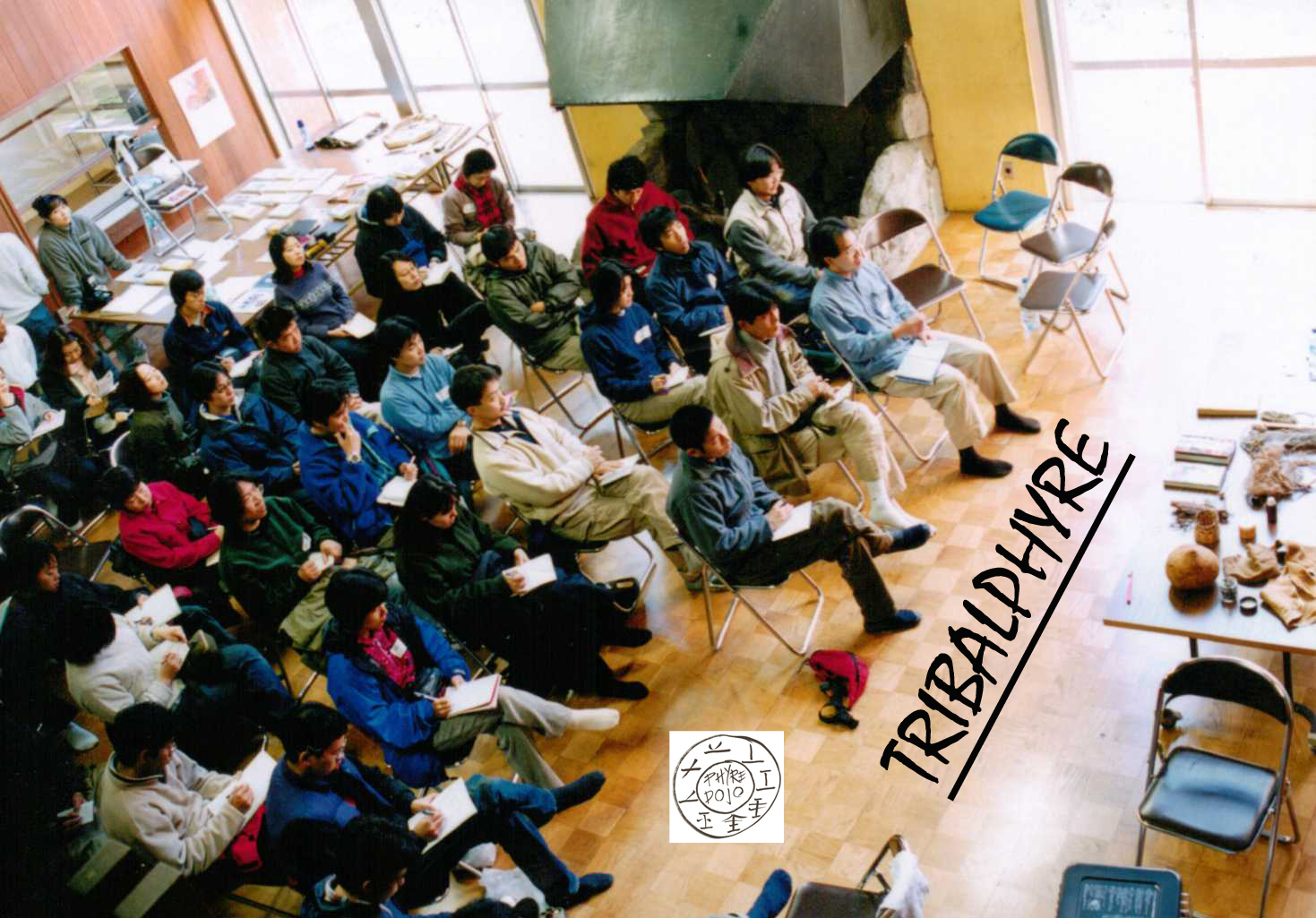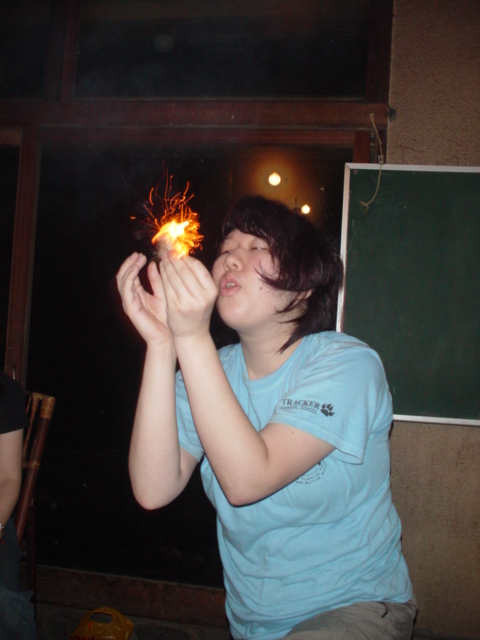 SKILL MASTERY
Phyre Dojo is here to help you find out
what you don't know and do what you've never done…
The World's ONLY "Place Of The Way" dedicated and committed to SOLELY Wood Phryction Phyrekeeping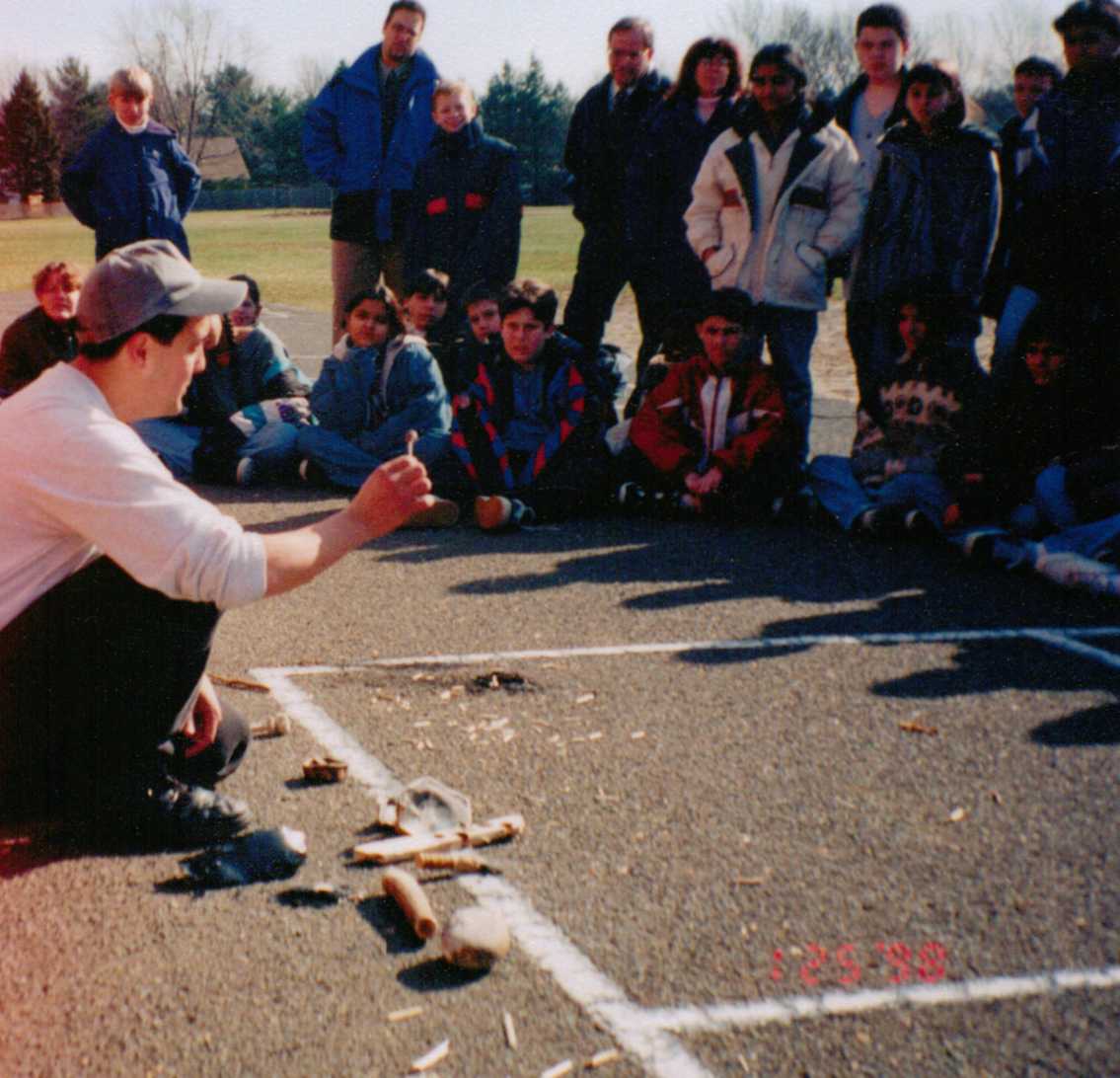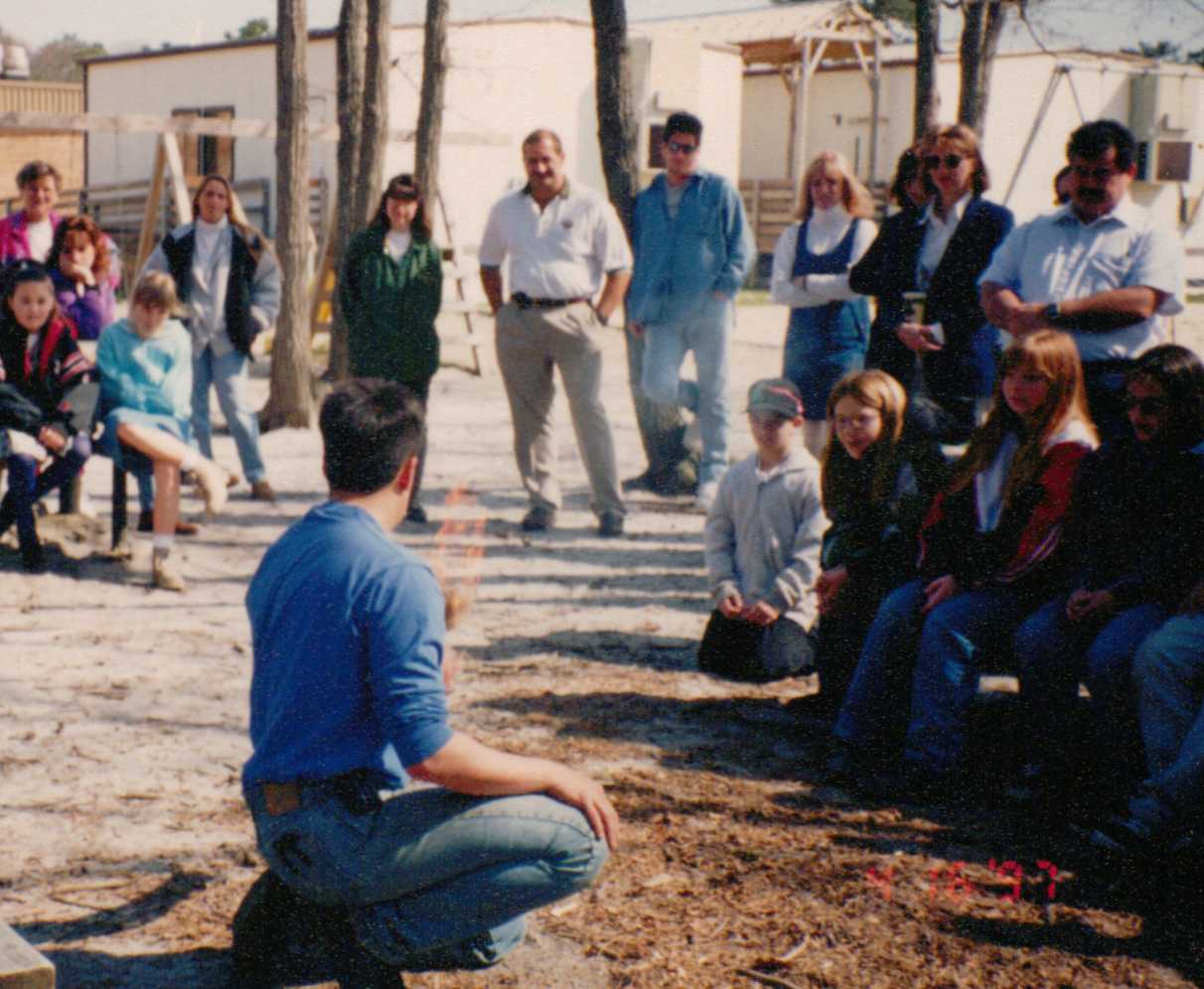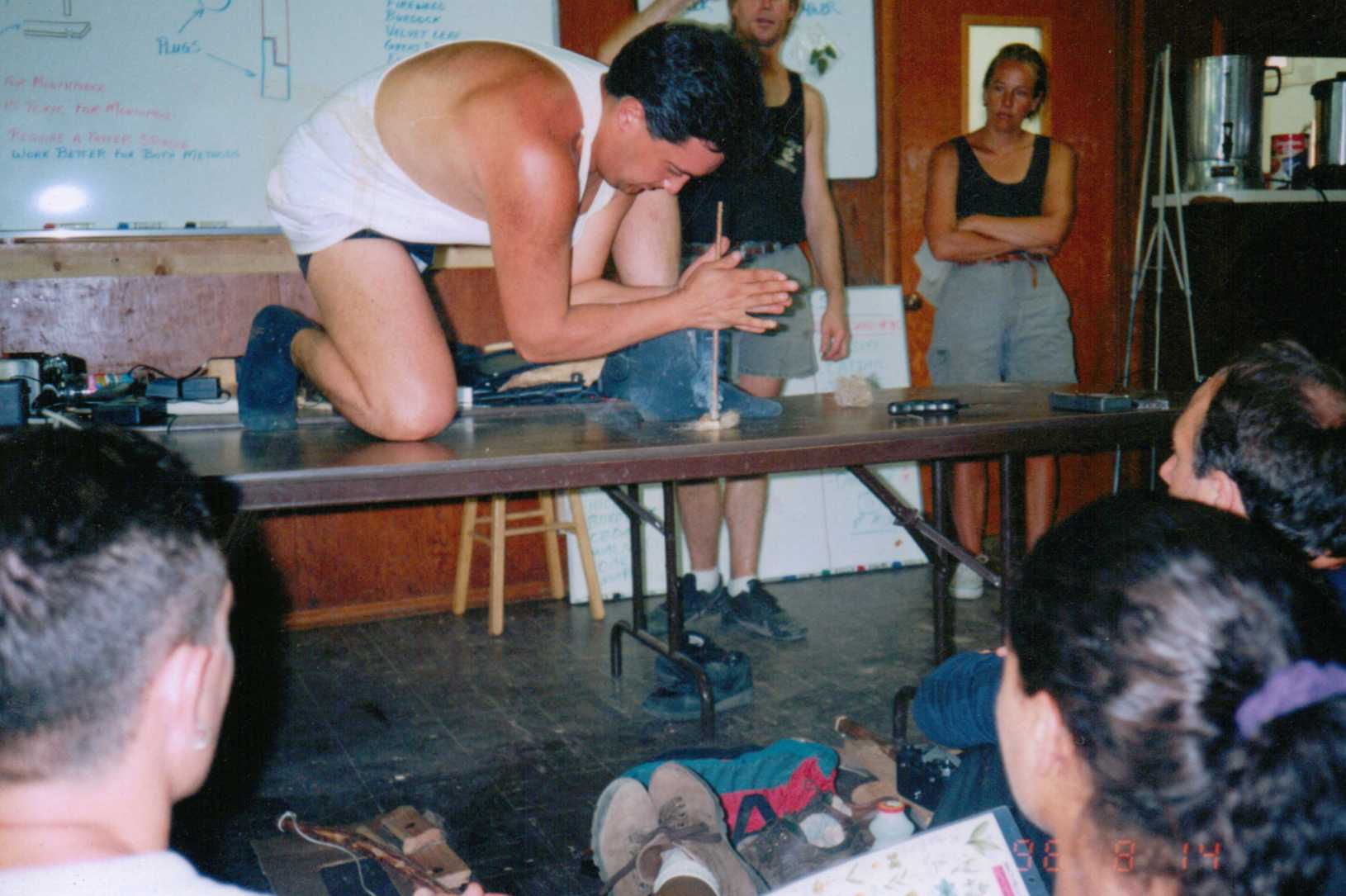 There are 4 "RANKS" in the Phyre Dojo:
White Belt, Green Belt, Black Belt and Shihan (Master Teacher).
Competence and Comprehension in every known method in the World,
gets you a Green Belt… Imagine what else there is to learn….
Inventory… Methods… Kit Sets… Harvesting… Training… 
Weekdays
By APPOINTMENT ONLY
Weekends
By APPOINTMENT ONLY
Address
POB 27,
STEWARTSVILLE, NJ 08886