This… Is… Phyre Dojo!
If you're like me, nothing is better than the real thing. If video won't appease your PhyreKeeper calling, if you need to touch the materials, smell the smoke, hear the devices go from squeaking to abrasion Phryction to the "poof" of the Tinder Bundle igniting… Then show up. 
What you'll Need
Coffee and/or Tea
Small, Sharp Knife
Notebook and Camera
Appropriate Clothing
BURN Time
Till it's over…
EVENT 1
NAGANO, JAPAN with THE name in Bushcrafting in Japan!
Taku Kawaguchi of WildAndNative.com
Author of the #1 BUSHCRAFT MANUAL in Japan!
COMING IN JUNE 2023!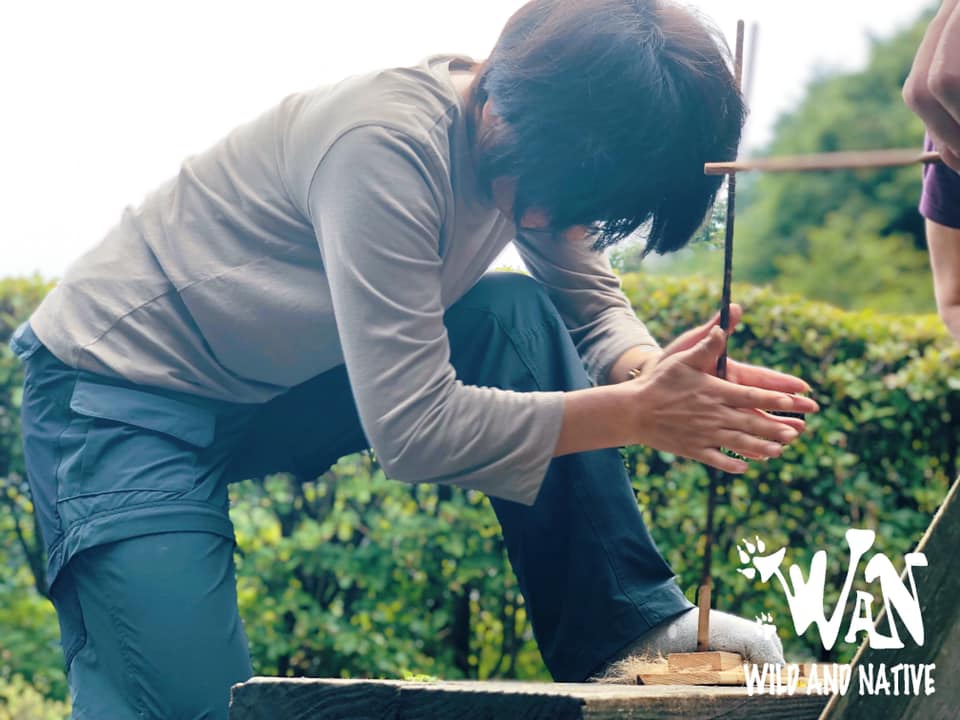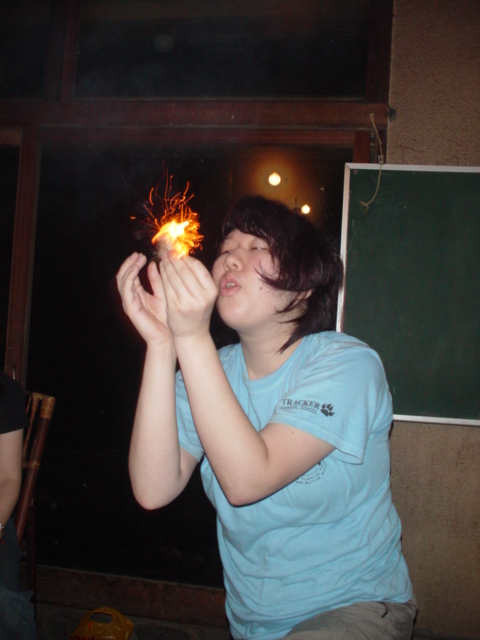 EVENT 2
Phyre Dojo's The S.T.E.A.M. Universe of Phryction PhyreKeeping UX/UI Experience Workshop – JULY 2022
So, on July 4th Weekend of 2022, I will be hosting a gathering which will be a Hands-On, User Experience (UX)/User Interface (UI) Workshop which will not only cover EVERY METHOD and ALL PRINCIPLES/VARIABLES of Phryction PhyreKeeping, there will be READY TO GO SETS available in most known MATERIALS. 
This Workshop will be broadcast LIVE on YouTube that weekend for FREE. 
This 1st time UX/UI Experience Workshop is closed only to those who in the past had signed on to the HIDEN DENKI DENSHO (Online Course) (but is now available for FREE.)
All following Workshops will be open for Registration to all once I have an available schedule for next year.
(THIS WORKSHOP WILL GET TO YOU TO THE "GREEN BELT" level ASAP!)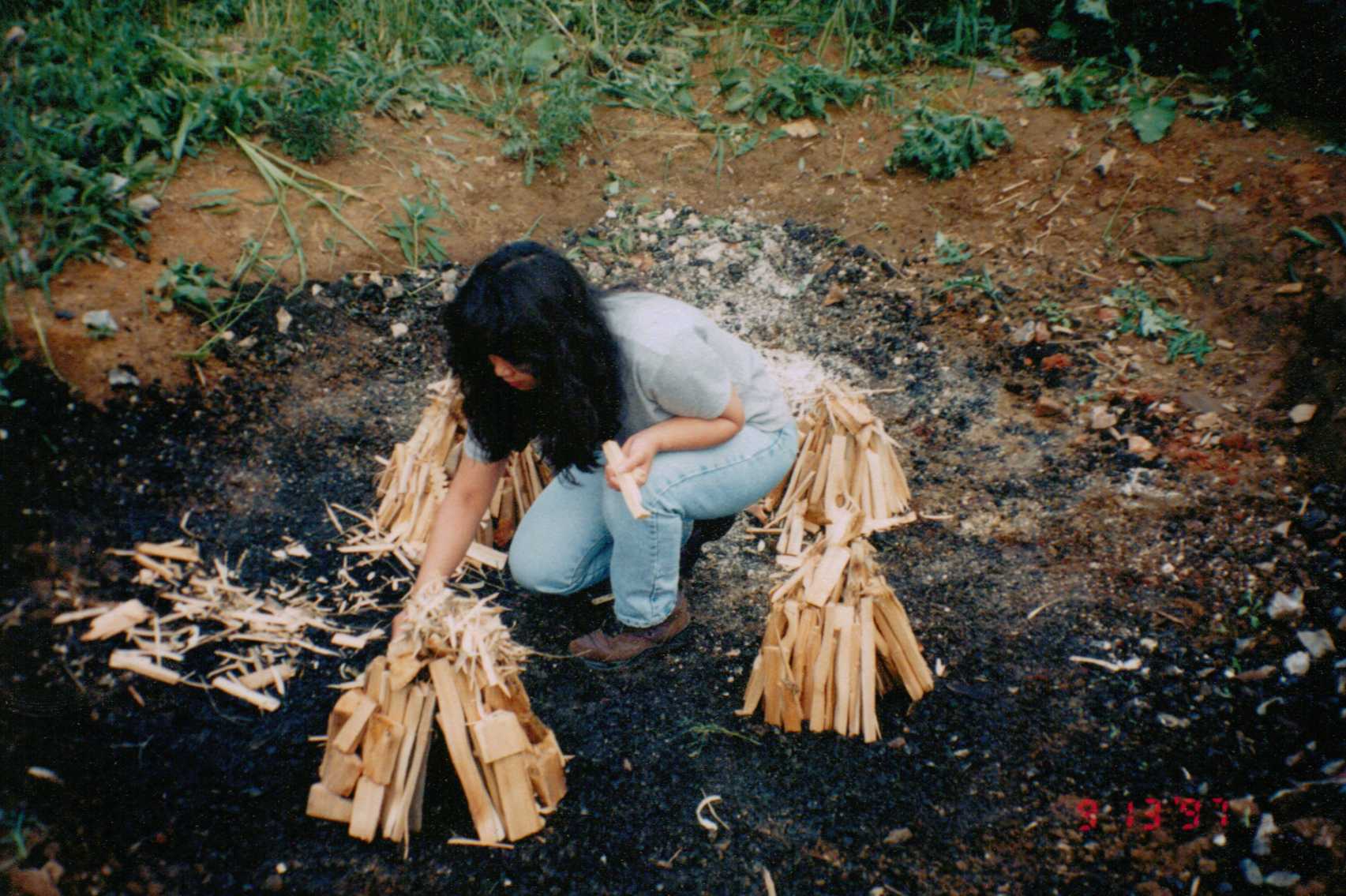 EVENT 3
"THE IRORI CAFE" (An IRORI is a Japanese Hearth or PhyrePlace.)
Grab your Coffee or Tea and join us for a full
1 Hour A.M.A. (Ask Me Anything) Live Event.
Date & Time & Venue Coming Soon
Weekdays
BY APPOINTMENT ONLY
Weekends
BY APPOINTMENT ONLY
Address
POB 27,
STEWARTSVILLE, NJ 08886