This… Is… Phyre Dojo!
If you're like me, nothing is better than the real thing. If video won't appease your PhyreKeeper calling, if you need to touch the materials, smell the smoke, hear the devices go from squeaking to abrasion Phryction to the "poof" of the Tinder Bundle igniting… Then show up. 
What you'll Need
Coffee and/or Tea
Small, Sharp Knife
Notebook and Camera
Appropriate Clothing
BURN Time
Till it's over…
EVENT 1
NAGANO, JAPAN with THE name in Bushcrafting in Japan!
Taku Kawaguchi of WildAndNative.com
Author of the #1 BUSHCRAFT MANUAL in Japan!
SEPTEMBER 26th Saturday & 27th Sunday, 2020!
(Followed by BILL McCONNELL's Primitive Self-Bow Making Workshop
October 3rd Saturday & 4th Sunday https://www.pastskills.org/)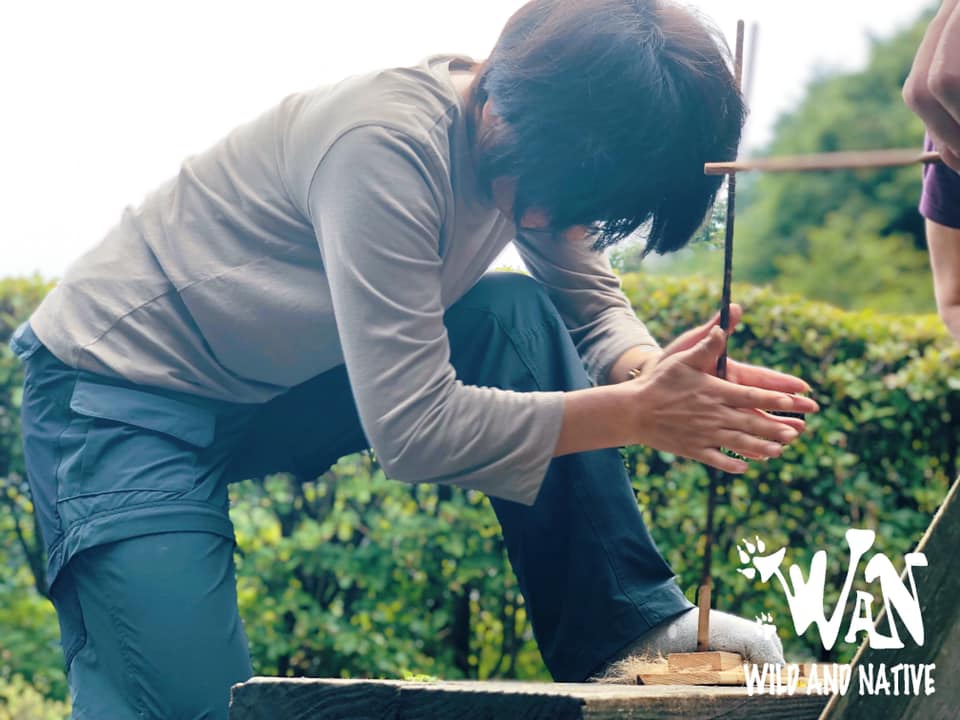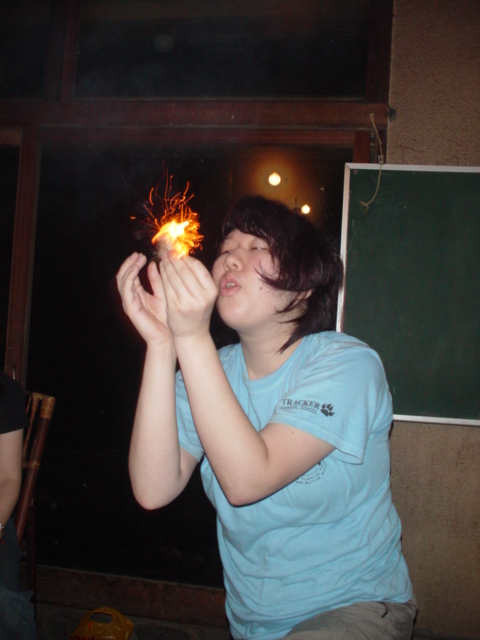 EVENT 2
Phyre Dojo's "Road To Green Belt" Weekend in Stewartsville, NJ
A Competence & Comprehension Hands-On Workshop with
EVERY Known Phryction PhyreKeeping Method.
Sometime in 2020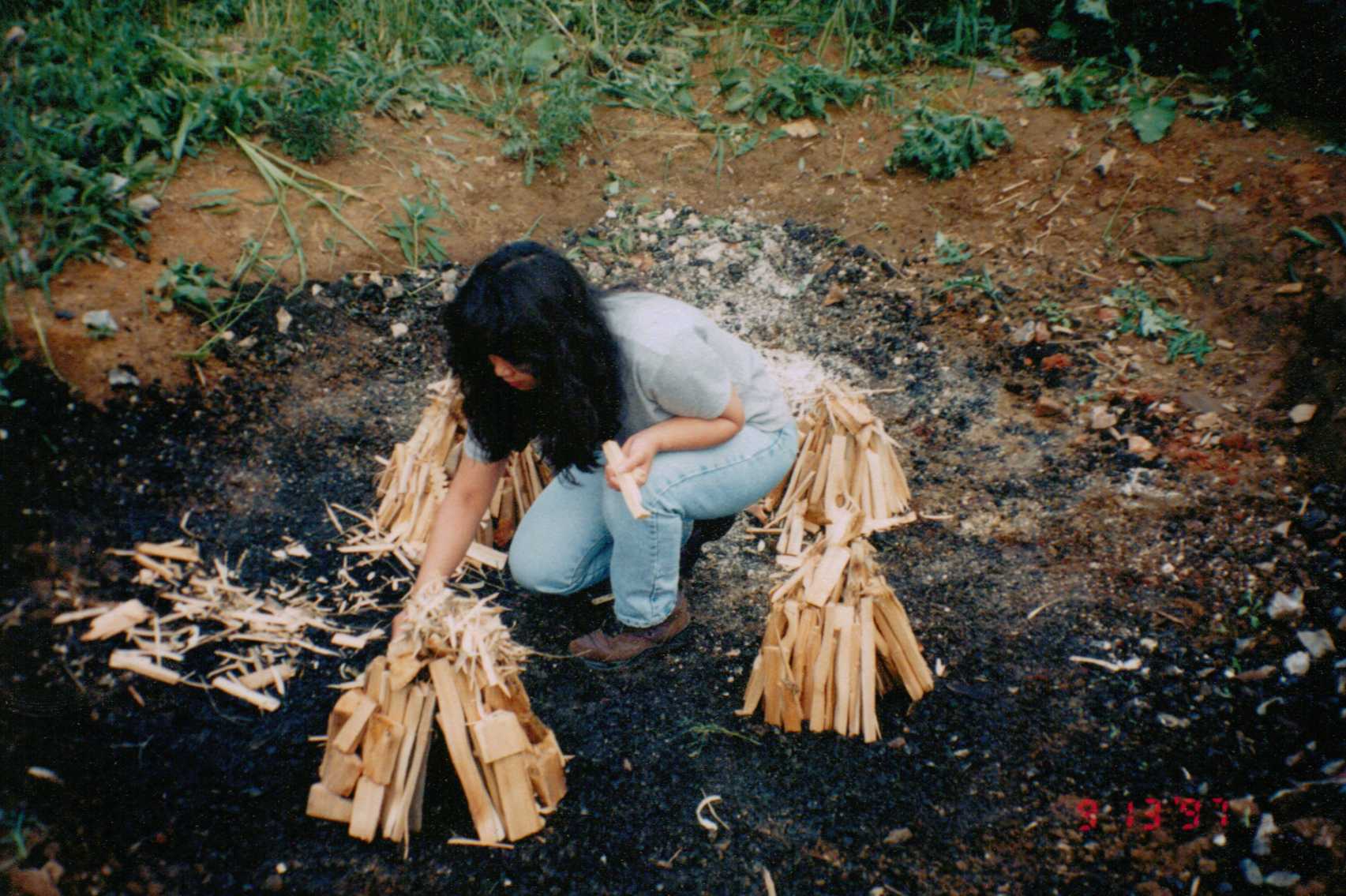 EVENT 3
"THE IRORI CAFE" (An IRORI is a Japanese Hearth or PhyrePlace.)
Grab your Coffee or Tea and join us for a full
1 Hour A.M.A. (Ask Me Anything) Live Event.
Date & Time & Venue Coming Soon
Weekdays
BY APPOINTMENT ONLY
Weekends
BY APPOINTMENT ONLY
Address
POB 27,
STEWARTSVILLE, NJ 08886