ONLINE COURSE
If you wish to start your journey attaining complete Mastery of the S.T.E.A.M. Universe of Phryction PhyreKeeping, you're in the World's One and Only "PLACE OF THE WAY." Phyre Dojo's Online Course.
I'M NOT GOING TO LIE TO YOU…
This is going to take A VERY LONG TIME, but, it's going to take you a LOT SHORTER TIME THAT IT TOOK ME! MOST of the videos are long form. It's as if you're there with me when I was doing them. I started videoing in 2010 and haven't stopped. You've A LOT of catching up to do… But don't be discouraged by the Truth. This is a Dojo after all.
What you'll Need
A LOT of Coffee or Tea
A LOT of WoodWorking Tools & Materials
GRIT
Your own "Dojo"
Training Time
Years & Years…
WELCOME TO THE UNIVERSE'S WORST SALES PITCH EVER…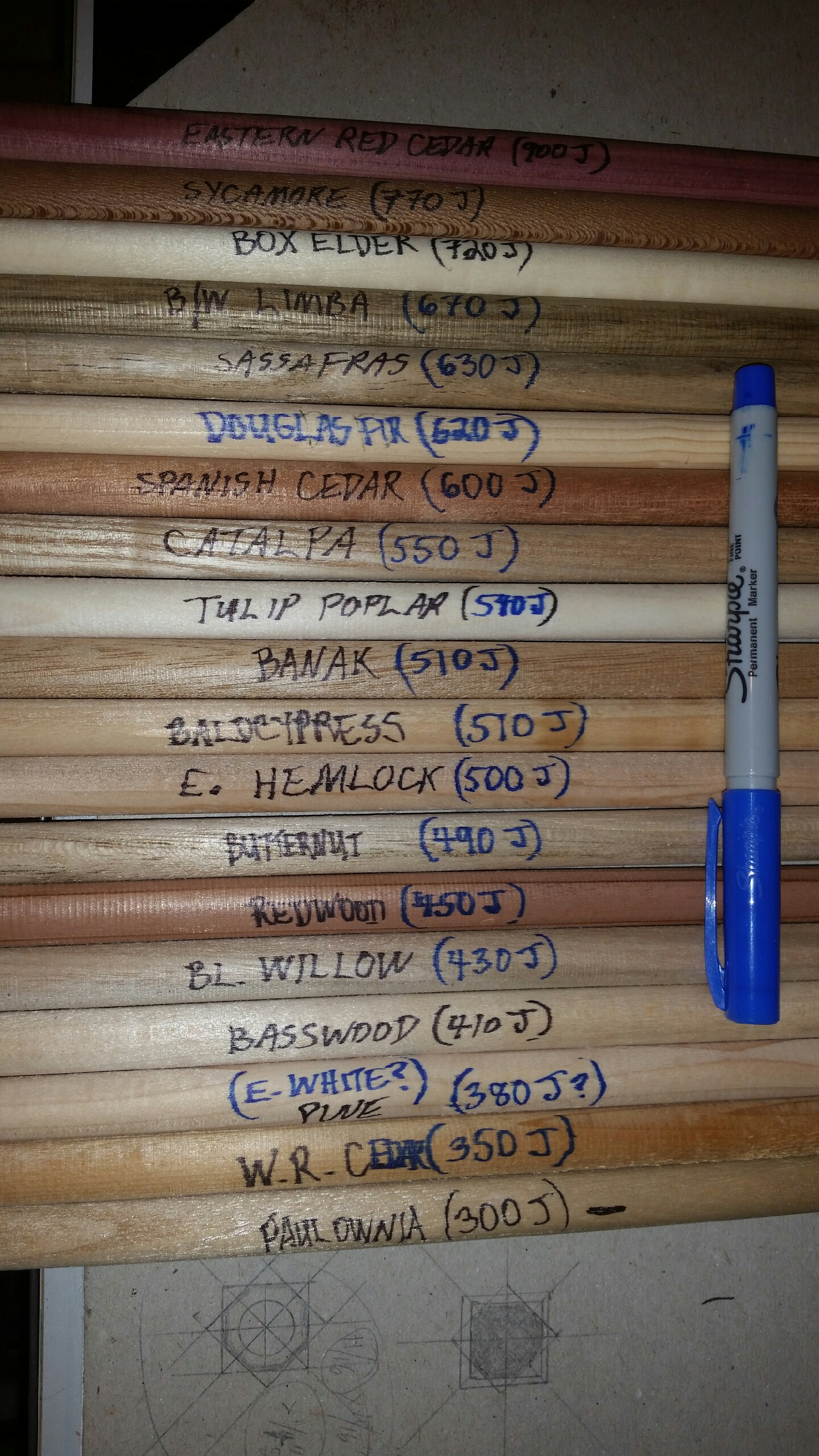 WARNING 1
Ready to go do something less intimidating? Or, are you still here? First, I call the video in this Online Course something UNUSUAL & STRANGE… I call it a HIDEN DENKI DENSHO. I call the accompanying Indexes: MOKUROKU… Right now, you're thinking, "Do I have to learn Japanese too on top of this?! I'm out of here." OK. Bye. You're going to have to put up with how I train and teach others. I was trained and taught in a DOJO, and that is how this is the better way for information and skills to be transmitted from one person to another…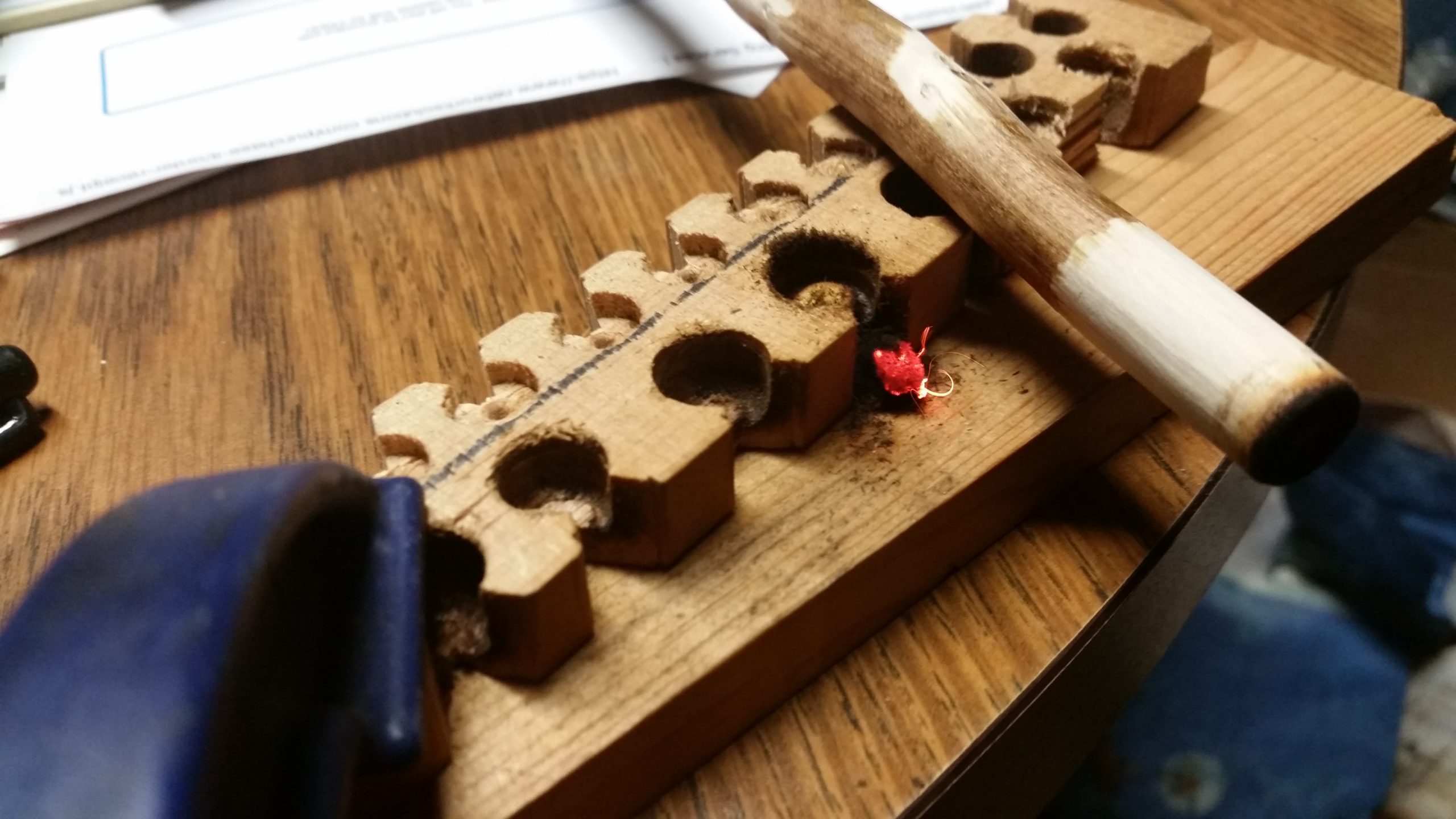 WARNING 2
You may just want to pick up one or more Phryction PhyreKeeping Methods. Perhaps you're ready to go beyond the "Cedar Bow Drill." Maybe you want to know what all the Methods are. It could be you're an Instructor somewhere and you're realizing you need to step up your game. Regardless, of your goals – that you think you have right now – you're getting an OVERWHELMING amount of info that you're going to have to do the work to convert to skills and experience and knowledge… Or, you can go watch Netflix or whatever.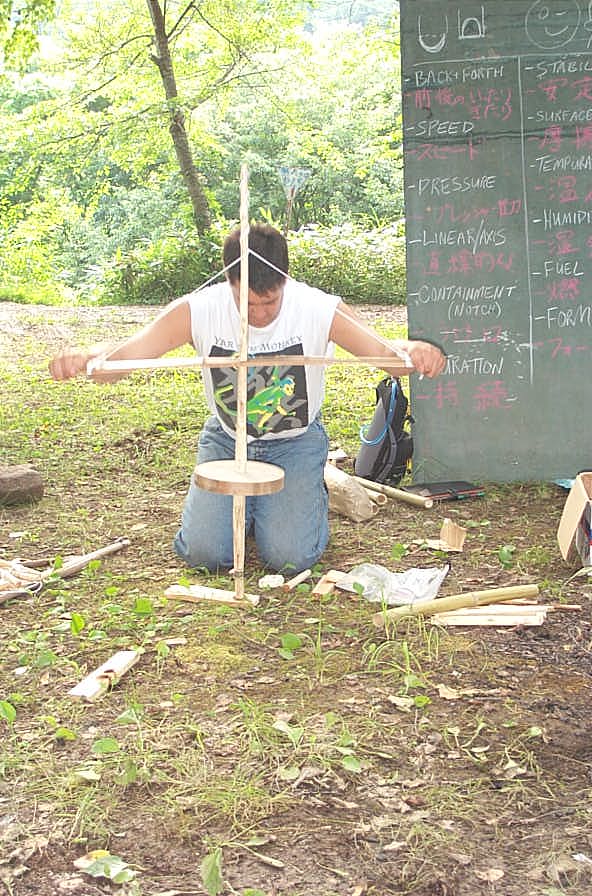 Warning 3
Still reading all this?? Wouldn't you rather do something easier? Like AstroPhysics or trying to solve other problems like:
"P versus NP, Hodge conjecture, Riemann hypothesis, Yang–Mills existence and mass gap, Navier–Stokes existence and smoothness, Birch and Swinnerton-Dyer conjecture."
There's going to be A LOT of S.T.E.A.M. involved. We are going to go WAY BEYOND the known Methods from around the World… It's going to end up like trying to do Advanced Calculus after only using basic math to go shopping and pay bills. After the 30 day grace period – there's no refund…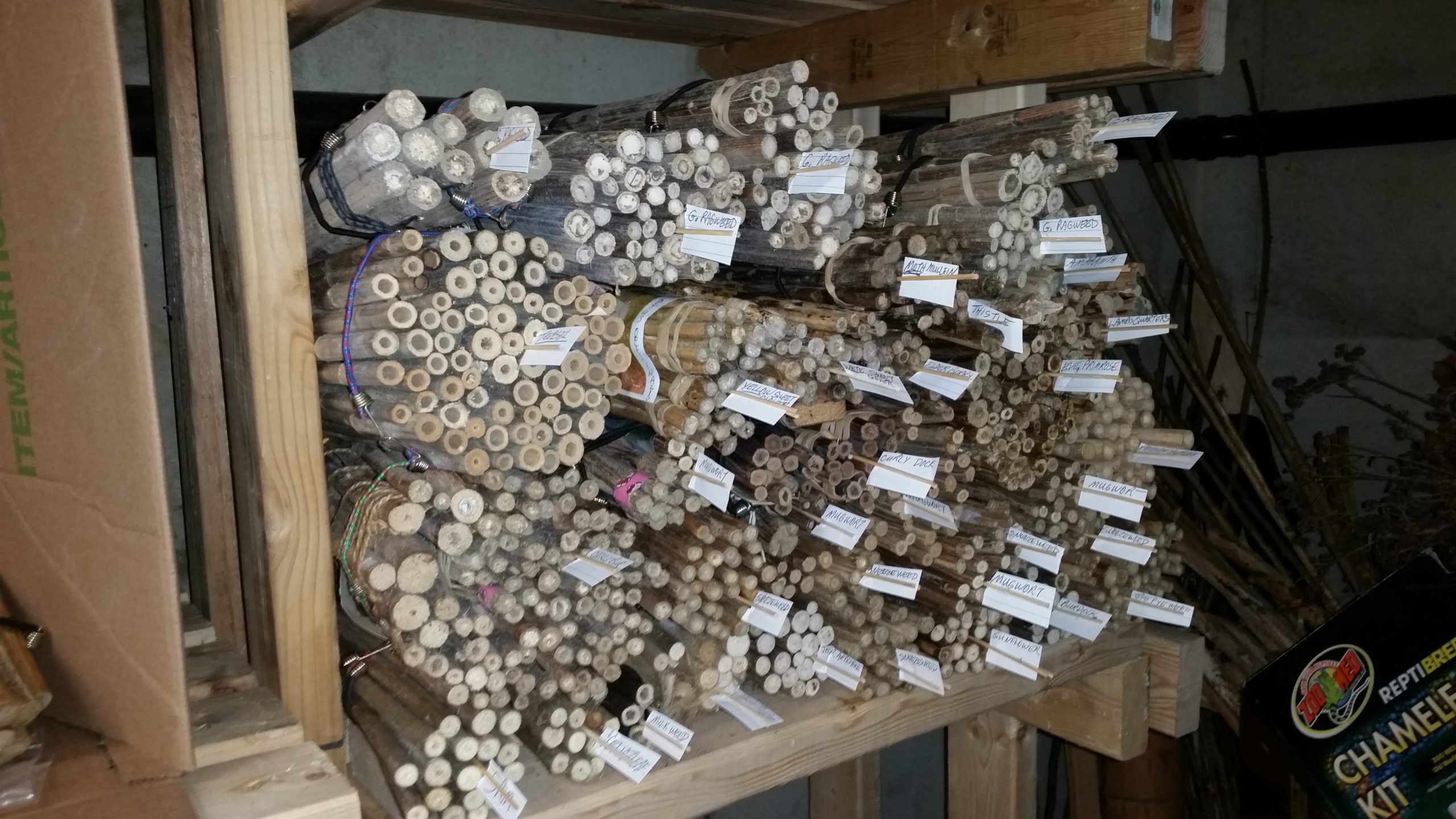 Warning 4
Not going away, huh? Alright. the old way of learning Phryction PhyreKeeping was a mad, mosaic of techniques and devices and mythologies. Not anymore. I turned it all into a more linear process with progressions. There are classifications, standards,… there's organization to it all now… I will be there for you and available. By email or video chat. But I'm telling you, if you want me to help you with a Phryction PhyreKeeping problem, I'm going to need to SEE you either DOING the Method on a video chat, or you need to send me a full video on like YouTube so I can see what the problem is. I will do this for FREE, BUT you must SHOW ME what you're doing… If you do the Online Course, I won't abandon you!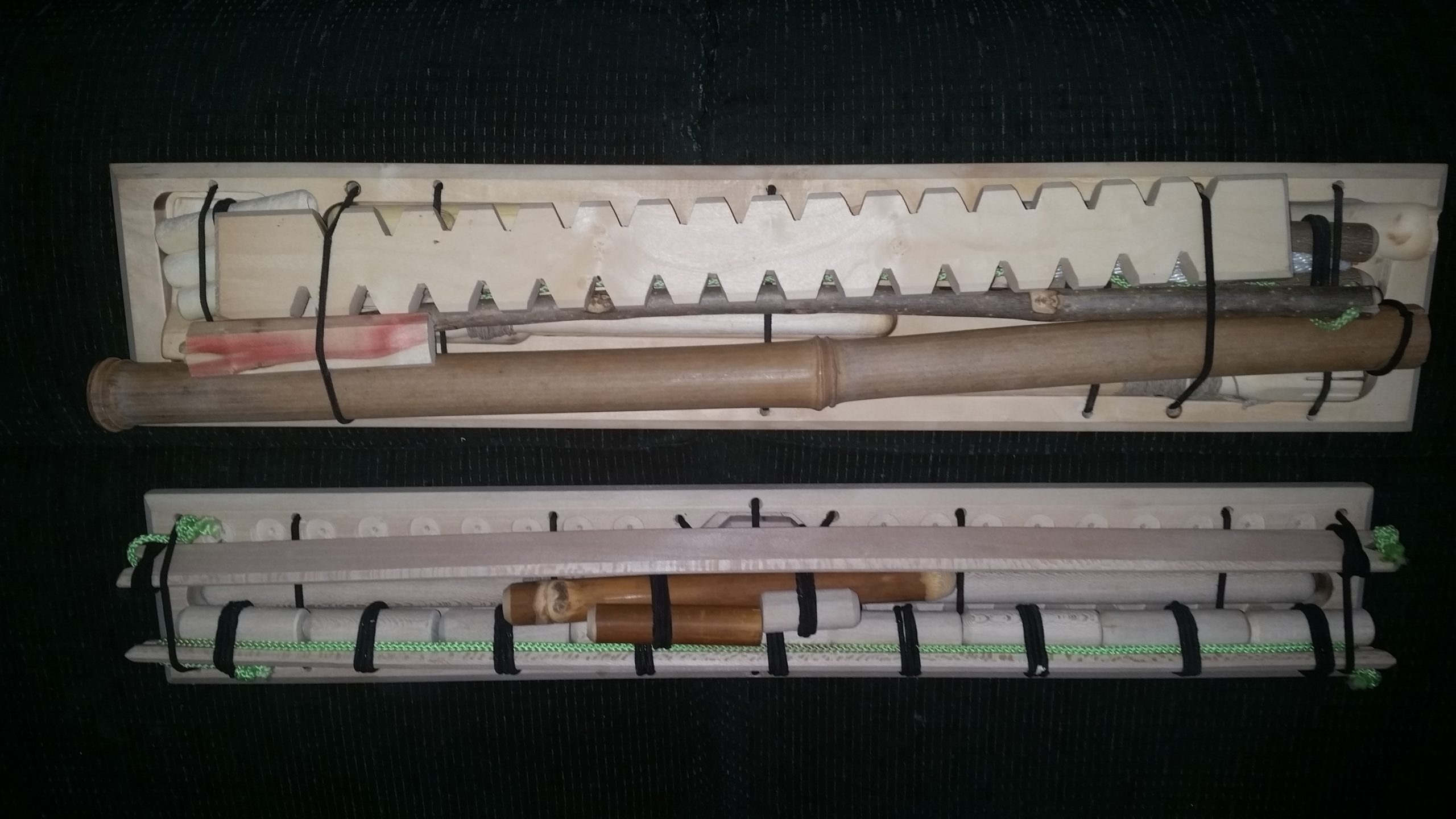 The HIDEN DENKI DENSHO Continuing Video Media Series and its MOKUROKU Outline Catalog contains anything and everything I've done in regards to taking the Universe of Phryction PhyreKeeping as far as I can take it (and I'm not done yet!)
The HDD & MOKUROKU begins with unpacking some information and then dives into the World's Known Universe of the Phryction PhyreKeeping Methods & Techniques along with multiple variations.
The 2nd Half of the HDD & MOKUROKU then dares to go where many have never dared or dreamed of in the creation and problem solving of Phryction PhyreKeeping Methods and Techniques. In fact, they all had to be given their own unique names and classifications.
The HDD & MOKUROKU is a continuing, ongoing media series in that as long as you have a Membership (and it is a ONE-TIME, LIFE-LONG MEMBERSHIP,) you will always receive all the new content immediately available and you will be notified that it has been made available.
Although the Phyre Dojo officially came into existence in August of 2010, the HDD & MOKUROKU represents a Journey I have been taking since I was 11 years old (1979) in understanding, gathering, teaching and training in the S.T.E.A.M. of Phryction PhyreKeeping.
Presently, the available HDD Video Media Series TOTAL TIME (TO DATE) IS 96 HOURS. Meaning that, if you were to watch the entire HDD Series as it stands NOW, you would be watching for 4 straight days!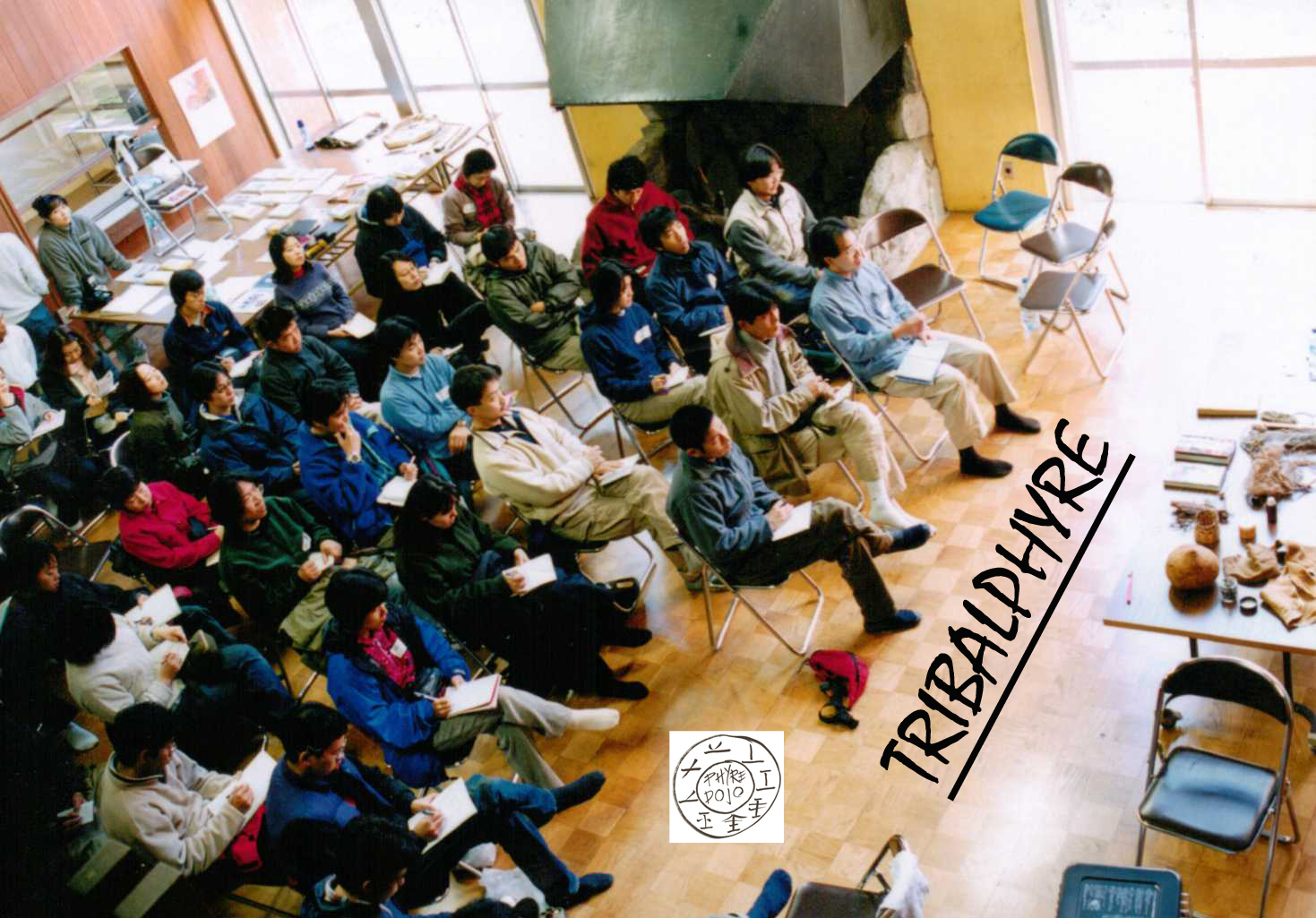 "HIDEN DENKI DENSHO"
"Trade Secrets Electric Scroll"
One of the things that has always frustrated me  was when I'm teaching and instructing there would always be a lack of time to tell all the things I feel are relevant to transmit. All the stories, the visual aids, the lessons in context… always, not enough time.
The solution to that problem comes in the form of the Hiden Denki Densho – which translates to "Trade Secrets, Electric, Written Transmission." An idea which sprang from my long, Japanese martial art background training in the Bujinkan Dojo.
"Hiden" in old Japan were the "trade secrets" of the Samurai family dojo schools called "Ryu." The well known dojos always had these. That's what set them apart from other schools, their unique and original methods and techniques.
"Denki" is the Japanese word for anything electric or electronic. In this case… a video.
The dojos of old taught out of "Densho," or "written transmissions" which were/are scrolls or manuals. In this case, innovation brings the old ways and the new together to create a "long as need be" transmission, easily transmitted by way of download, which includes not only the Phyre Dojo's unique "Hiden," but all the specifics necessary to begin mastery of Phryction Phyrekeeping.
The Hiden Denki Densho is only the first step in learning, as it is a transmission of knowledge, NOT one of training experience. The second step is to get hands-on, practical training experience at the Phyre Dojo itself in New Jersey. Workshops are by appointment or listed on the EVENTS page.
Basic Densho Outline
Here is a general, non-specific short list of the contents of the HIDEN DENKI DENSHO.
S1 – Introduction and Disclaimer

S2 – Hiden Denki Densho (Outline)

S3 – Personal History

S4 – The Phryction Phyre Dojo –  What we are & What we're NOT.

S5 – The Needs for and of Phryction PhyreKeeping 

S6 – The TAO of LAU and the CORE 4 Theories 

S7 – The PhyreKeepers' & Prometheus' Principles

S8 – The Phyre Hearth

S9 – The Tipi Phyre & Phuels

S10 – The Phryction Phyre Dojo's Method Classification & Organizational List
The Primal 8 Basics (PBs)
S11 – PB1 – (HD) HAND Drill (Basics Part 1)

S12 – The 22 Phryction Phyre Variables

S13 – PB1 – (HD) HAND Drill (Advanced Part 2)

S14 – PB2 – (MD) MOUTH Drill & Variations

MOUTH TOGGLE Drill (MTD)

MOUTH BOW Drill (MBD)

S15 – PB3 – (BD) BOW Drill & Variations

(ED) EGYPTIAN Drill

(CD) CRUTCH Drill

(GD) GIANT Drill

S16 – PB4 – (PD) PUMP Drill & Variations

S17 – PB5 – (TD) TOGGLE Drill & Variations

S18 – PB6 – (PP) Phyre PLOW & Variations

S19 – PB7 – (PS) Phyre SAW & Variations

S20 – PB8 – (PT) Phyre THONG & Variations
The Civilized (Drill) Variations
S21 – (CV1) – (AD) ALEXA's Drill

S22 – (CV2) – (DD) DAKKAR Drill

S23 – (CV3) – (FD) FLY Drill

S24 – (CV4) – (ID) INCANTATION Drill

S25 – (CV5) – (JD) JACOB's Drill

S26 – (CV6) – (KD) KIKAIDER Drill

S27 – (CV7) – (LD) LATHE Drill

S28 – (CV8) – (ND) NANO Drill

S29 – (CV9) – (OD) OAR Drill

S30 – (CV10) – (QD) QAPLA Drill

S31 – (CV11) – (RD) RIG Drill

S32 – (CV12) – (SD) SEESAW Drill

S33 – (CV13) – (UD) UBER Drill

S34 – (CV14) – (VD) VISE Drill

S35 – (CV15) – (WD) WHEEL Drill

S36 – (CV16) – (XD) XYLO Drill

S37 – (CV17) – (YD) YOYO Drill

S38 – (CV18) – (ZD) ZEPHYR Drill
The Civilized (Linear) Variations
S39 – (CV19) – (PB) Phyre BELT

S40 – (CV20) – (PC) Phyre CROSSBOW

S41 – (CV21) – (PG) Phyre GLIDE

S42 – (CV22) – (PR) Phyre RIBBON

S43 – (CV23) – (PU) Phyre UBER

S44 – LINEARS EPIMETHEI
S45 – PHYREHACKING PARTS 1, 2, 3, 4

S46 – THE SUTEMI & PRE-NOTCH THEORY

S47 – FINAL EPIMETHEI –

(FL) FOCUSED LENS, (FP) FIRE PISTON, (FR) FIRE ROLL, (FS) FLINT & STEEL

BONUS MATERIAL, WORKSHOPS, ETC. ETC
********************
Gambarimasho Yo! (Japanese for) Let's Keep Going!
May Everyone Around You Feel And Be Safer Because You Are There,
Joe Lau, RN
WHAT?! YOU'RE STILL HERE?!?! IF YOU WOULD NEED MORE REASONS WHY YOU SHOULD NOT START LEARNING FROM THE PHYRE DOJO'S HIDEN DENKI DENSHO & ITS MOKUROKU ONLINE COURSE-
https://phyredojo.teachable.com/p/the-phyre-dojo-s-ultimate-guide-to-the-universe-of-wood-phyrction-phyrekeeping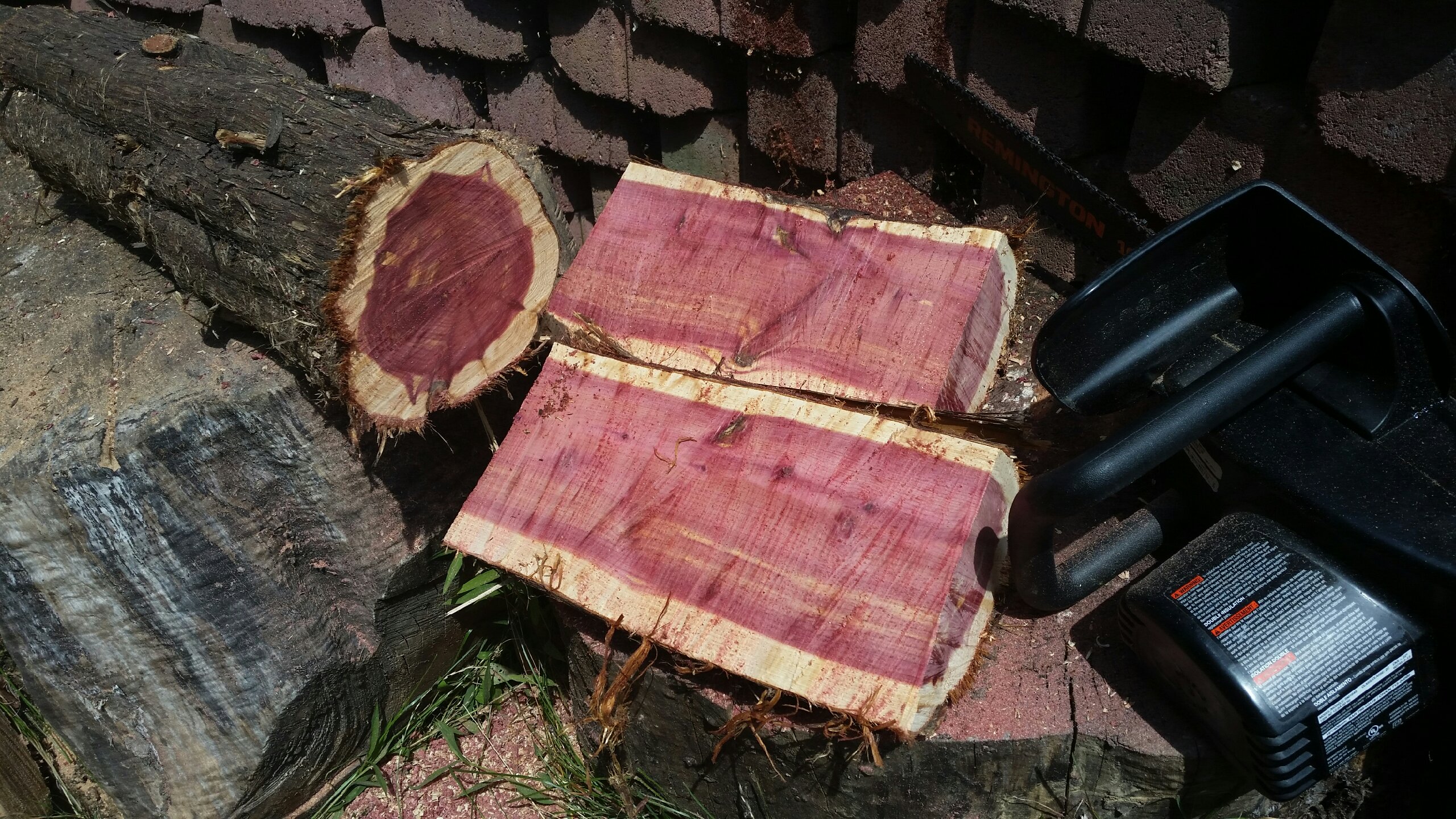 Address
POB 27,
STEWARTSVILLE, NJ 08886