DISCOVERY
"There are 2 kinds of Discovery. There's '"Self Discovery"' which means it's already within Humanity's knowledge and experience
and you're learning it for the first time. And then, there's '"Discovery For  Humanity"',
which means that you have added to Humanity's knowledge and experience base when it was unknown to all." 
Joe Lau, RN – Phyre Dojo
*
Coming Soon!
PHYRE DOJO'S
BASIC PHRYCTION PHYREKEEPING
METHODS LIST
(A.K.A. – PHYRE DOJO'S LIST OF EVERY KNOWN METHOD IN THE WORLD THAT IS/WAS ACTUALLY USED AND WORKS AND IS CONSIDERED TO BE THE STARTING POINT OF LEARNING ALL PHRYCTION PHYREKEEPING BASICS.)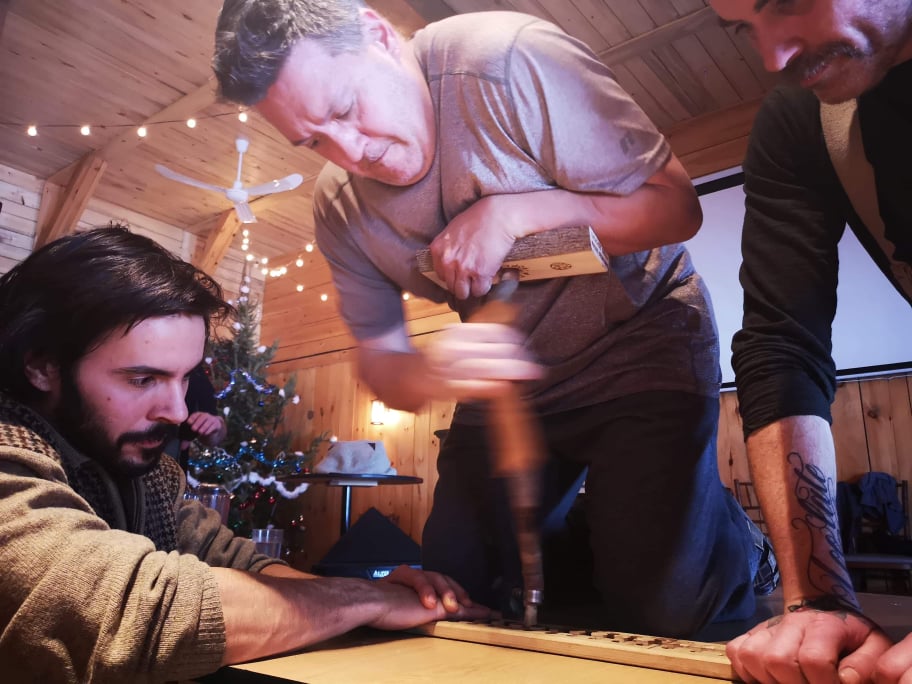 COMING SOON!
PHYRE DOJO'S
METHOD/JANKA INDEX AND
PRIMITIVE S.T.E.A.M.!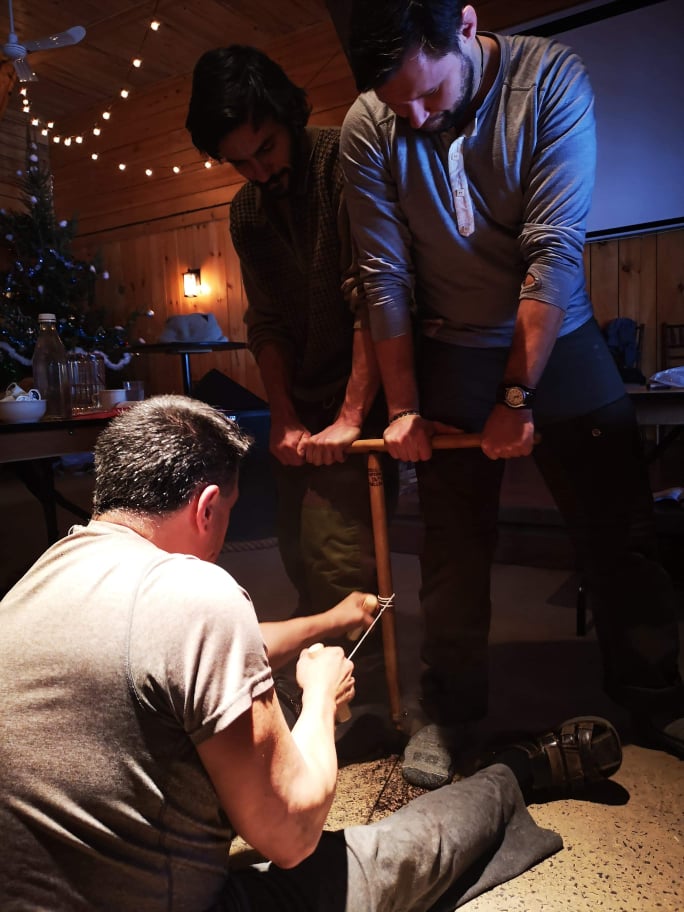 COMING SOON!
PHYRE DOJO'S
LIST OF THE 22 VARIABLES OF
PHRYCTION PHYREKEEPING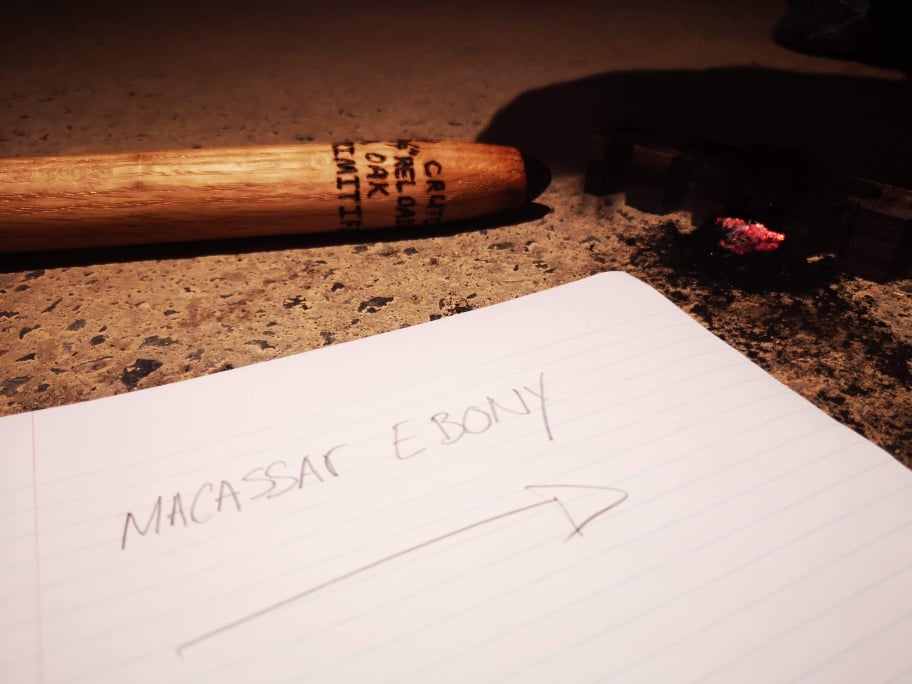 A
a
PHYRE DOJO'S
ALREADY PHYREHACKED
(HD) HAND DRILL LIST